This blog post by Heather Ayris Burnell answered an important question: whether to submit a manuscript during the holidays. It also inspired me once again to focus simply on the joy of creating.
Sub It Club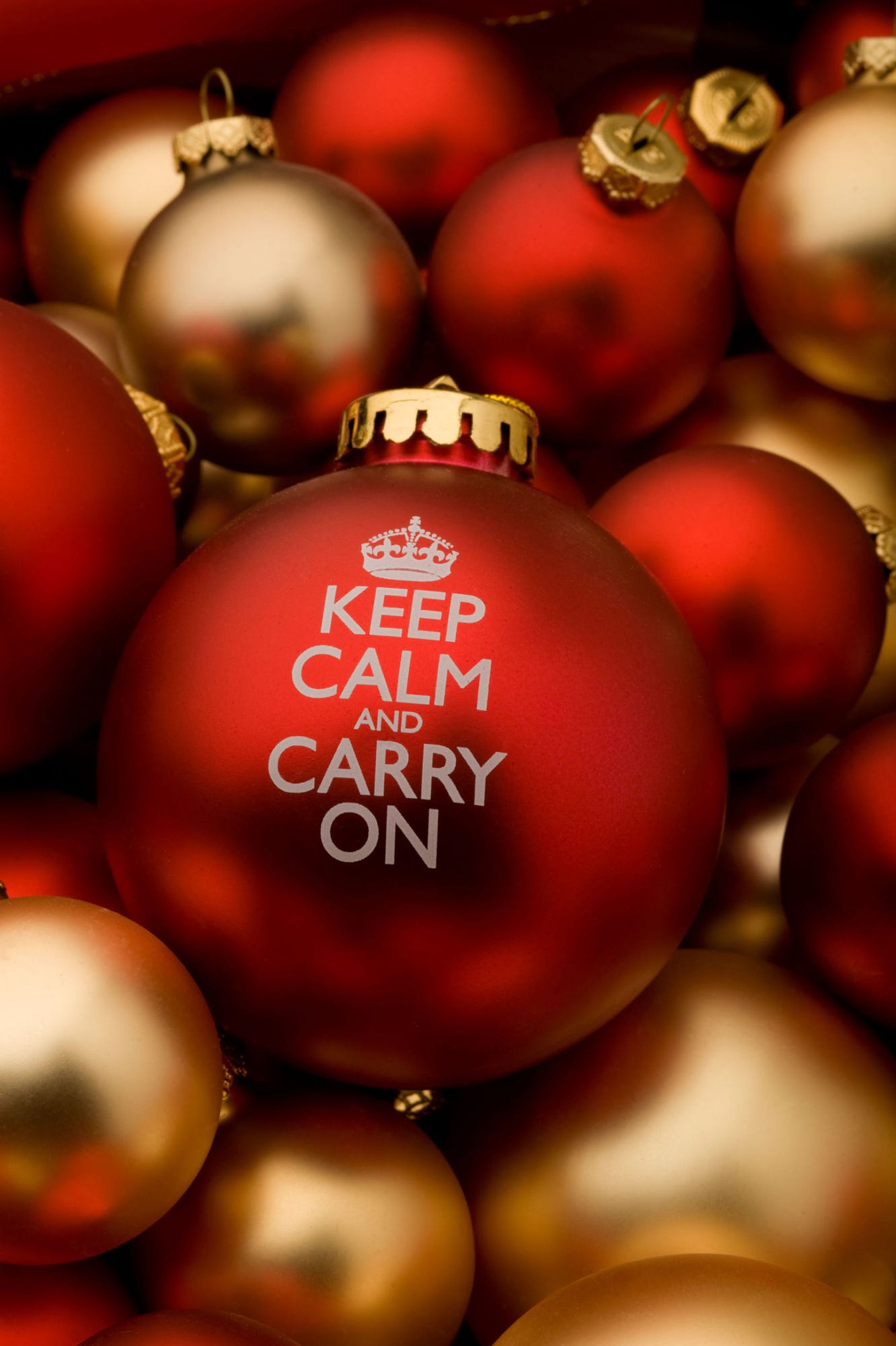 True confessions. I started and restarted this blog post many, many, many times (and ate a lot of Christmas cookies in the process).
Should I offer practical advice, like whether to send submissions over the holidays? (The answer: Always send your work when ready. Agents–if they aren't closed to submissions–often try to make inroads on their overflowing inboxes during the holiday slowdown.)
Should I provide tips on de-stressing while subbing over the holidays? (I offered such advice in last year's post.)
Or should I just share what's on my heart? Hmmmmm….
Here's the thing: My family has a long-standing holiday tradition of trading newsy Christmas letters with more than a hundred family and friends scattered across the globe. Growing up in a military family, and then marrying into the military, I have friends, even in the age of Facebook, with whom I only touch base at the holidays.
So…
View original post 386 more words